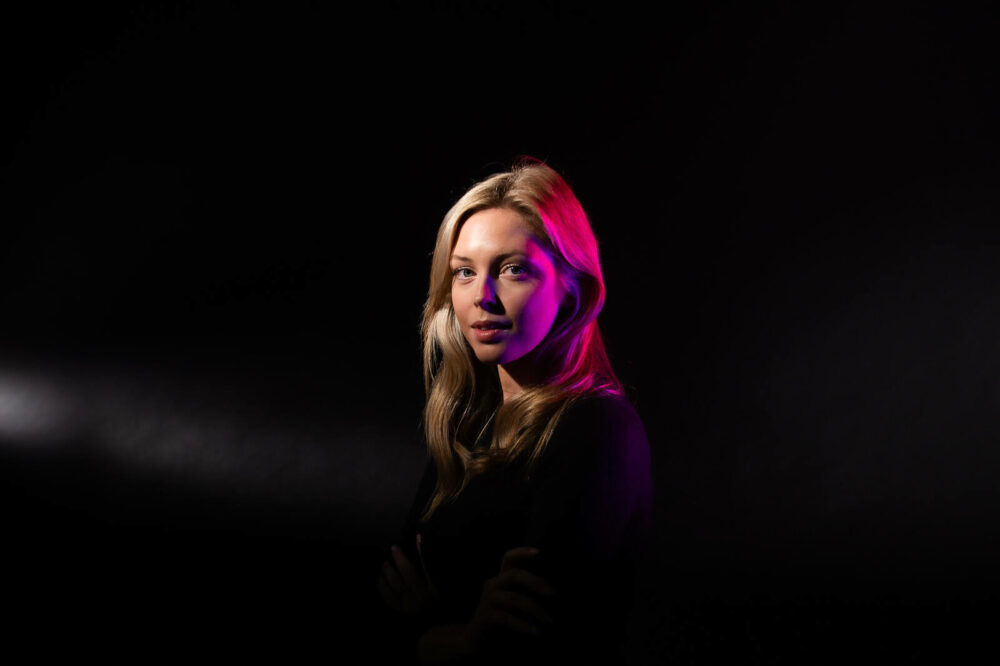 I provide business portrait photography in Helsinki and around Finland. Click the following links to view complete galleries:
Creative Neon-Style Business Portraits
Traditional Studio Business Portraits
Informal Black-and White Business Portraits
Business Portraits of Young Leaders on Location
Locations
Headshots can be taken at a studio in Helsinki, a movable studio set up in your office, or any indoor or outdoor location of your choice.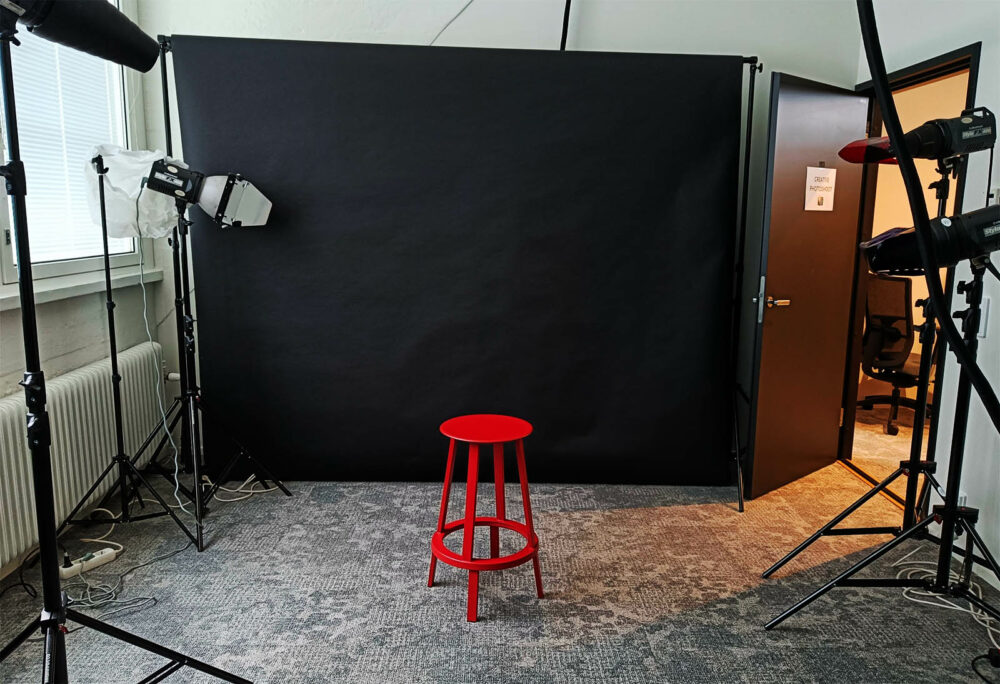 Business Portrait Pricing
The cost of headshots in Helsinki varies according to location and number of employees. There is a separate cost for the session and for the editing+usage of the portraits. Prices do not include VAT of 24%.
Session fee: 250€ per hour
Editing and usage rights: 50€ per image
It is possible to take pictures of 4-12 people per hour, depending on the style of photo being taken. Traditional headshots require less time (around 5 minutes per person), and more relaxed portraits or multiple style of photos per person requires more time (5-10 minutes per person). The session fee will include 30 minutes to set up the portable studio if the photos will be taken on location.
The draft versions of the portraits from the shoot will be uploaded to an online gallery, from which each person can choose their image(s) to be edited. Editing includes lighting- and color-correction, fixing of blemishes, and other edits.
Final edited images are typically delivered within one week of the images being chosen.
Any questions or want to book a session?