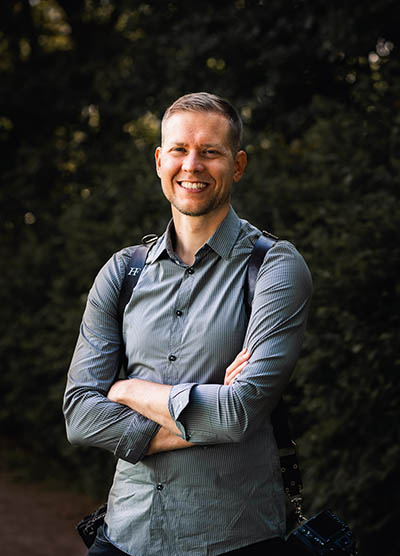 Hi! I'm Aaro. I enjoy road trips, national parks, and quality teas. I take photos with the goal of conveying beauty and mystery wherever it is found.
I was born and raised in Virginia and fled to Finland for free graduate school a few years ago and decided to stick around. I am now based in Helsinki but travel regularly to Washington, DC and other areas for shoots and such.
For my wedding work in Helsinki and Washington DC, click here.
Please visit the contact page to get a conversation started.
Cheers!